MorningStar needs your help! We are looking for volunteers to help with an end-of-summer clean up at our property from 10 am until 4 pm on Saturday, September 23, 2017.  Tasks may include gardening, wood cutting and collection, cabin clean up, and general light...
read more
To make a donation or payment toward your retreat, click on the 'Donate' button above. Also, please consider adding $2-$5 to your donation to cover our fees for providing this convenience. Thank you!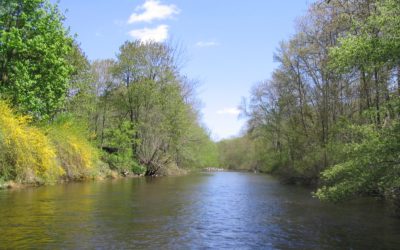 I Am By Julie Keefer One day this summer I went to the Boardman River canoeing and had a delicious afternoon floating and communing with Wild Love.  Here is what I experienced: I am a big white cloud passing through the blue sky. I am a green hedge of grass blowing in...
read more